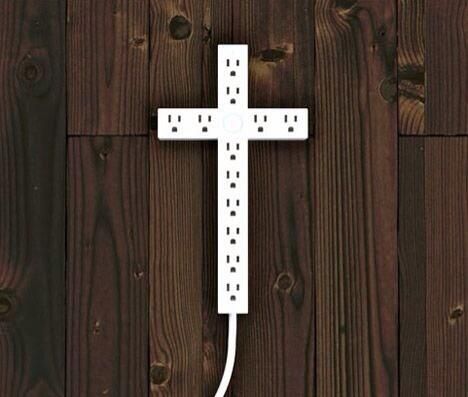 Power requires a source... It is impossible to live the Christian life, unless we are connected to that source - the Lord Jesus Christ. In order to live a life of faith that is pleasing to God, we must be plugged in.
Getting plugged in to God's plan for your life involves becoming an active member of a local, Bible-believing church. At Lighthouse Baptist Church, there is a place for every member of your family. Whether you are young or old, single or married, or have a growing family yourself, there is a place for you to discover God's will for your life.
We invite you to get plugged in, and experience what God is doing here at Lighthouse Baptist Church...