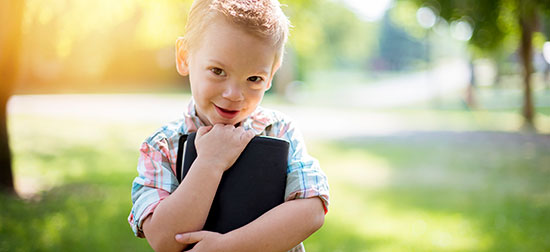 But Jesus said, Suffer little children, and forbid them not, to come unto me: for of such is the kingdom of heaven.
MATTHEW 19:14
Children are precious in God's eyes, and to us here at Lighthouse Baptist Church. Our goal is to provide a safe and caring ministry to these precious little ones, and partner with parents, to help their children come to know and love the Lord Jesus Christ.
ALL CHILDREN'S WORKERS ARE BACKGROUND CHECKED AND SCREENED
Children will get to enjoy exciting Bible stories and songs, as well as fun crafts and activities.
Nursery: Available during all of our regularly scheduled services for children that haven't yet reached their 3rd birthday.
Sunday School: Sunday, at 9:30 am for all ages.
Jr. Church: Sunday, at 10:30 am during our morning worship service.
Glow Club: Wednesday, at 7:00 pm during the school year.